What's Going on at Winch?
#TBT to Mr. Harrington's lesson on the Civil War. It's #REALEducation, folks. #LivingHistory #Dedication #ThisIsSchool #ThrowbackThursday https://t.co/JwvL8hxB6o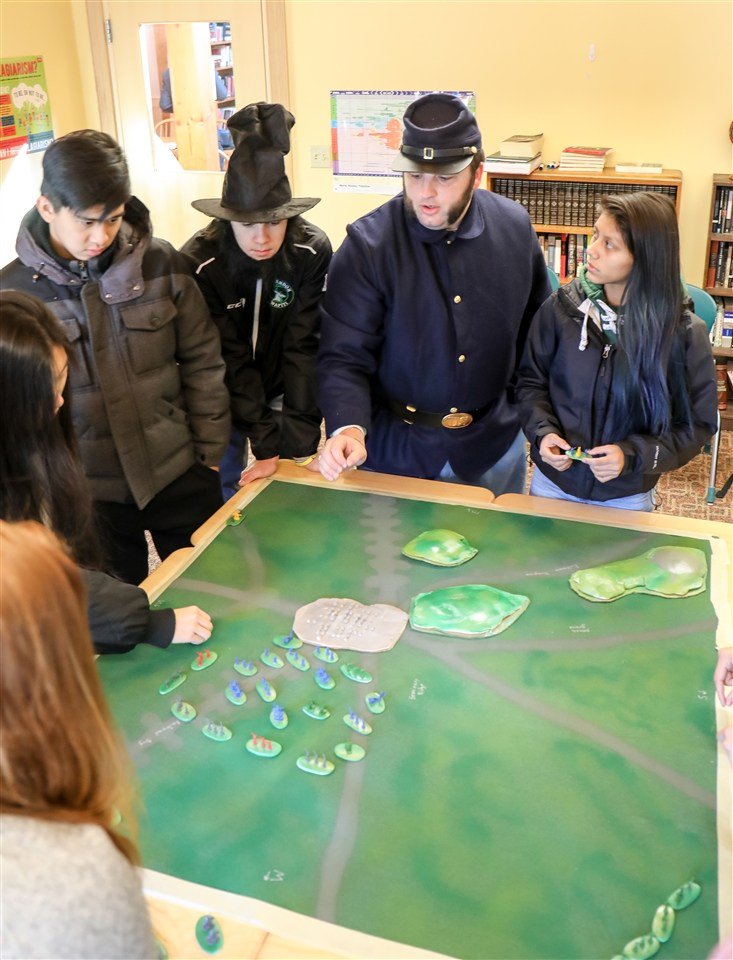 Congratulations to newly-elected senior class co-presidents for the 2017-2018 TWS year, Cam & Summer! #ThisIsSchool #WapitiWay https://t.co/ZlGnBBxgvk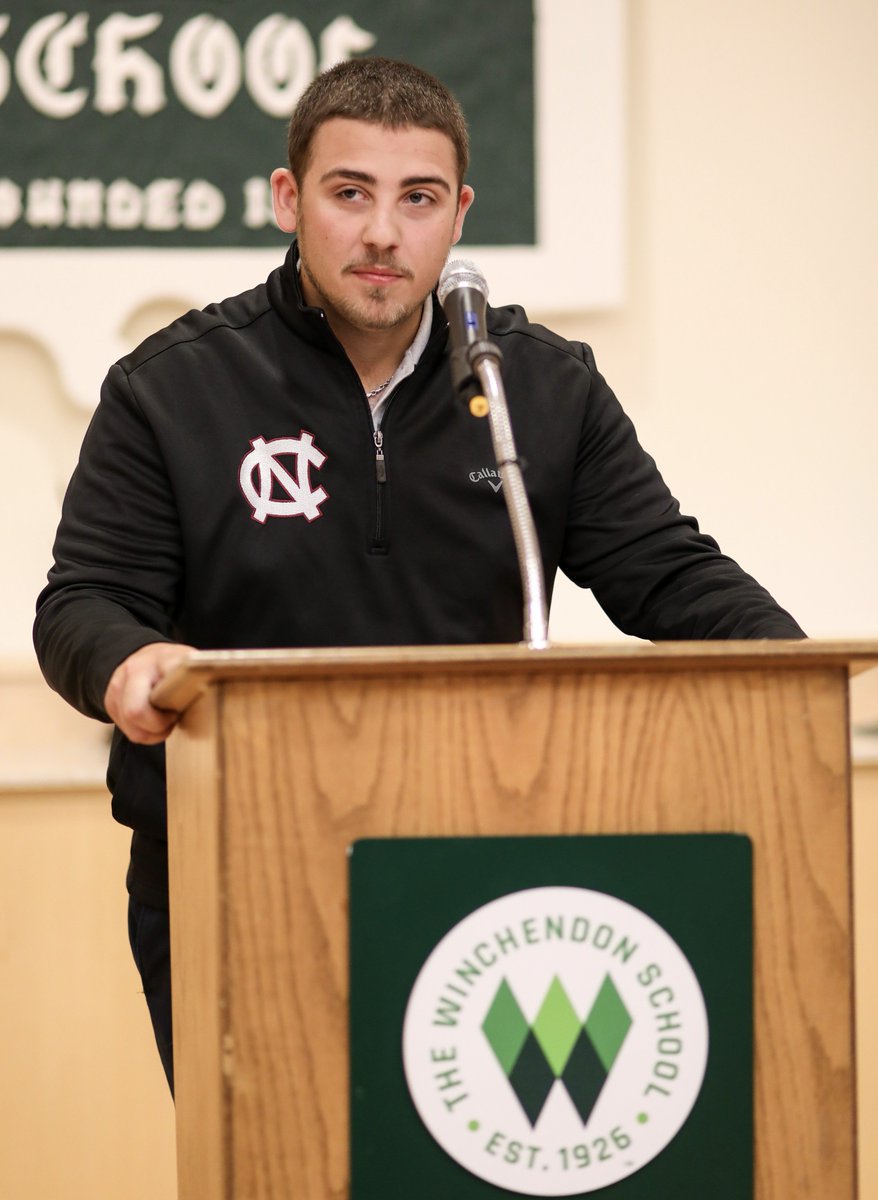 Last day of classes at The Winchendon School! A last look at yesterday's ColLAB Symposium. #HaveaGreatSummerStudents #ThisIsSchool https://t.co/YoYCmqdT9X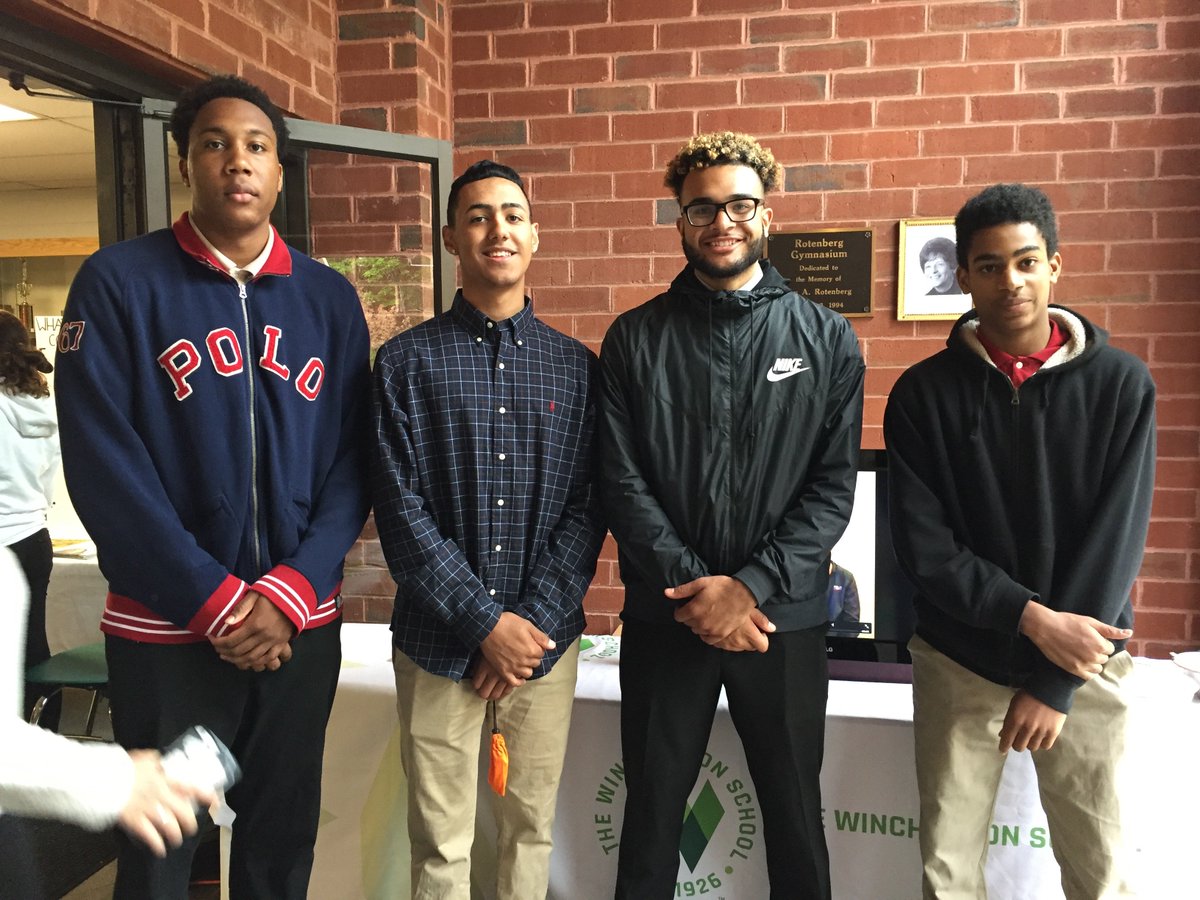 Check Out Some Highlights from Spring ColLABS
"I believe the single most important part of the program is ColLABs."
-Matt G. '16
The boys take a moment to reflect on conservation strategies in their Ecology & Wilderness Ethics ColLAB.